Athletics | Home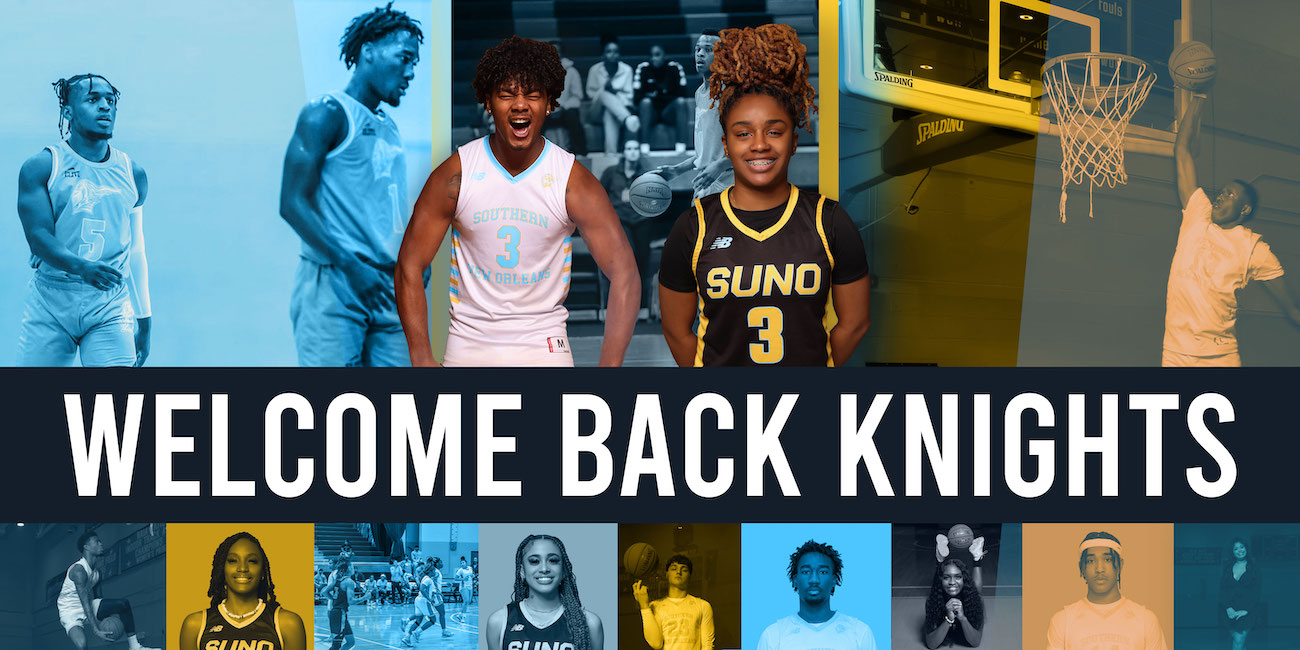 Welcome to the Southern University at New Orleans (SUNO) athletic department, where the spirit of the Knights thrives and excellence knows no boundaries. Nestled in the heart of the captivating city of New Orleans, SUNO is a haven for passionate athletes, dedicated coaches, and enthusiastic supporters. With a rich history and a legacy of success, SUNO's athletic department continues to carve its path as a formidable force in collegiate sports. The Knights bring a relentless spirit, pushing boundaries and aiming for greatness.
The athletic department at SUNO has nurtured numerous accomplished athletes, many of whom have gone on to make a significant impact on the national and international stage. These notable alumni include outstanding basketball players, track and field stars, and various other sports icons. Their success stories serve as a testament to the quality of education and training provided by SUNO, preparing athletes not only for the rigors of their chosen sports but also for the challenges of life beyond the playing field.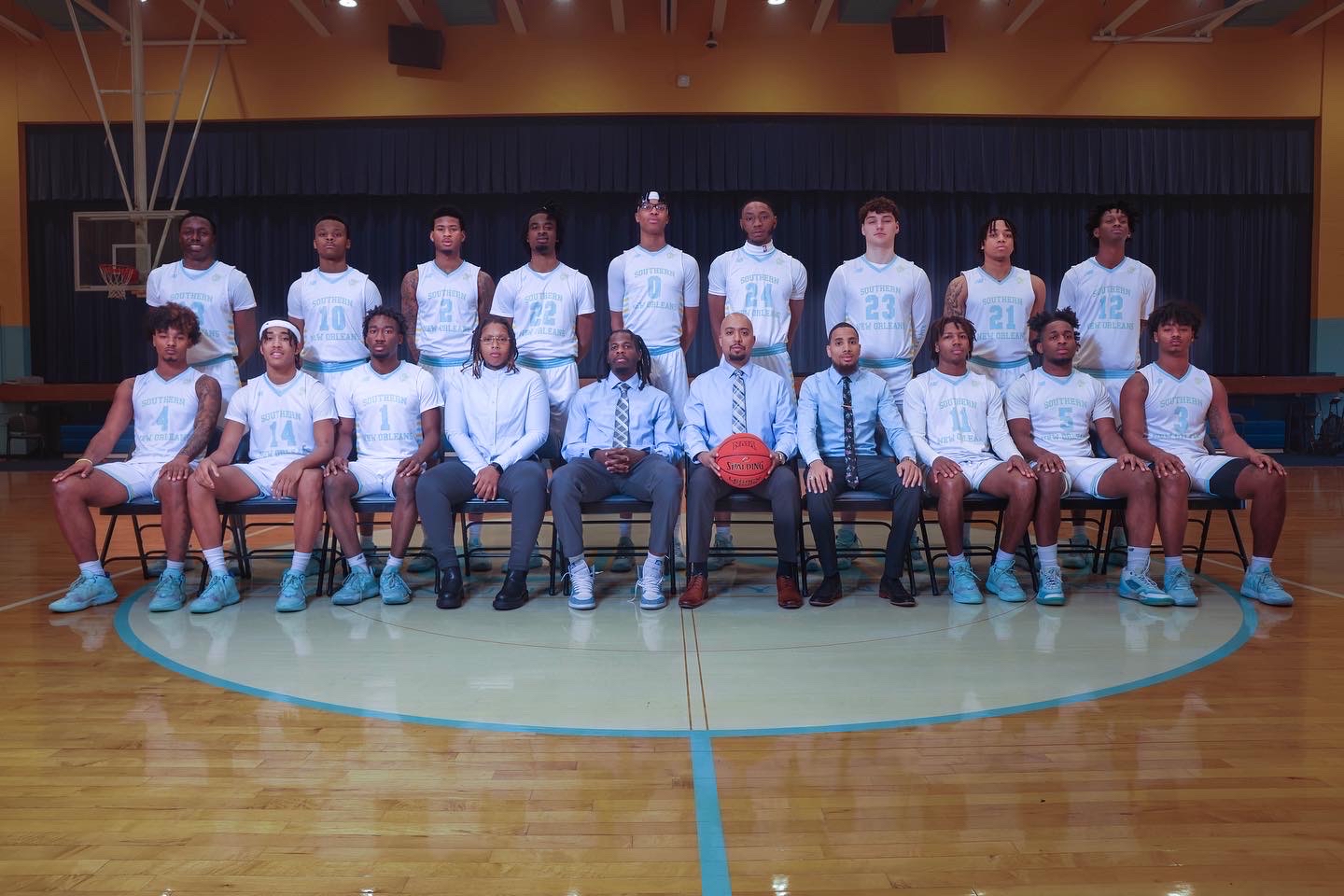 At SUNO, the emphasis goes beyond athletic achievement. The athletic department prides itself on developing well-rounded individuals, instilling values of sportsmanship, teamwork, and leadership. The Knights understand the importance of community engagement and actively participate in various outreach initiatives, contributing to the growth and prosperity of New Orleans.
Whether you're a dedicated sports fan, a prospective student-athlete, or simply someone who appreciates the power of athletics, SUNO's athletic department welcomes you with open arms. Join us as we continue to build on our legacy, embodying the spirit of the Knights and striving for excellence in all that we do. Together, we will inspire, compete, and leave an indelible mark on the world of collegiate sports.
---
SUNO Athletics Internship
Calling all ambitious and dedicated students! Are you ready to be part of an incredible journey and contribute to the rebuilding and growth of the Southern University at New Orleans (SUNO) athletic department? We invite you to apply for an exhilarating internship opportunity that spans the fall, spring, and summer semesters.
As an intern with the SUNO athletic department, you will play a crucial role in shaping the future of our dynamic sports programs. This is not your ordinary internship—it's a chance to immerse yourself in the world of collegiate athletics and make a lasting impact. Whether you're passionate about sports management, marketing, communications, or any other field related to athletics, this internship will provide you with valuable hands-on experience and unparalleled opportunities for growth.
Throughout the internship, you'll collaborate with experienced professionals, including coaches, administrators, and support staff, who are dedicated to fostering excellence in sports. You'll gain insight into the day-to-day operations of a collegiate athletic department, assisting with various tasks such as event planning, marketing campaigns, game-day operations, athlete support, and more. Your contributions will be instrumental in promoting SUNO athletics, engaging with the community, and creating an unforgettable experience for our student-athletes.
Beyond the invaluable practical experience, being part of the rebuilding and growth of SUNO athletics will allow you to witness the transformation firsthand. You'll witness the passion and drive that fuels our athletes and be inspired by their determination. You'll be part of a team that is committed to excellence, inclusivity, and the development of well-rounded student-athletes.
Whether you aspire to pursue a career in sports management or simply have a deep love for athletics, this internship will equip you with transferable skills, expand your network, and provide you with a solid foundation for future success. Join us as we embark on this thrilling journey of rebuilding and growth, and together, let's create a legacy that will inspire generations to come.
Don't miss this opportunity to be a catalyst for change and be part of the SUNO athletic department's exciting transformation. Apply now and prepare to make a significant impact on the future of collegiate sports.
---
SUNO Athletics teams are proud to have earned 8 National Championships, 13 Conference Championships, more than 200 All-Americans, and 6 Olympians!
---
Suno Athletics is Proudly sponsored by