SUNO Track Coach to Receive Eddie Robinson Award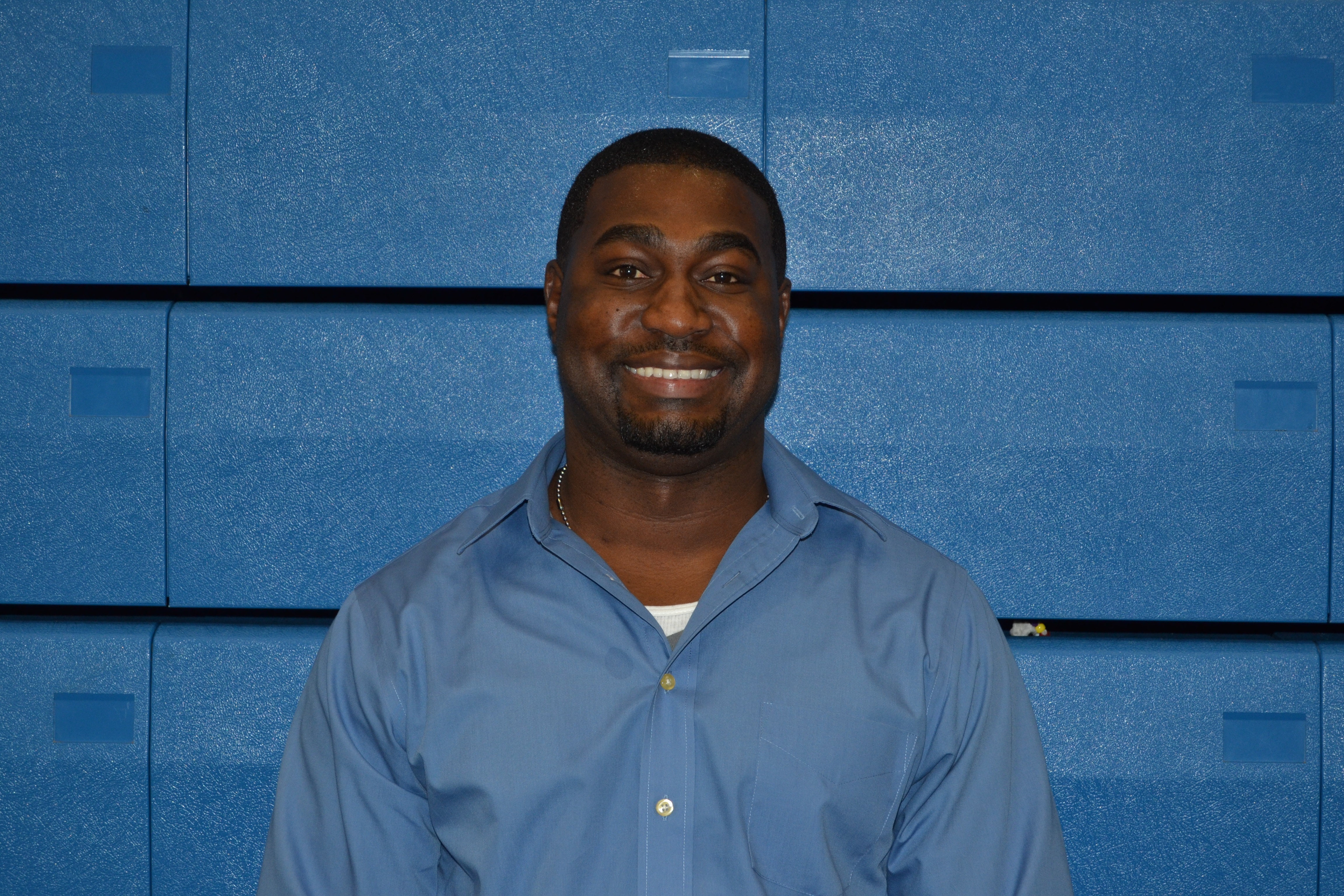 Younne Reid, head track coach at Southern University at New Orleans, will receive the 2018-2019 Eddie Robinson Award at Allstate Sugar Bowl Greater New Orleans Sports Hall of Fame Banquet at 6 p.m. Saturday in the Mercedes-Benz Superdome.
The Allstate Sugar Bowl annually presents the Eddie Robinson Award to an athlete, coach, team or athletic administrator in Louisiana who has demonstrated the qualities most closely associated with Grambling football legend Coach Eddie Robinson: outstanding achievement in athletics, academics, sportsmanship, and citizenship by maximizing the use of limited resources.
Anyone who knows Coach Reid knows that he exemplifies all of Coach Robinson's characteristics. Still Coach Reid was shocked to learn that he would receive the award.
"I thought there were a lot of worthy coaches to receive the Eddie Robinson Award," he said. "For me to be selected is really an honor. It means a lot to know that my work is being looked at."
A native of St. Ann, Jamaica, Coach Reid ran track in high school, but he developed his coaching skills at G.C. Foster College in Jamaica and by working alongside Gill Mills, who coached Olympic great Usain Bolt.
He came to SUNO in 2008 to work as an assistant track coach for the women's team, working under then-Head Track Coach Yhann Plummer. "Without him [Coach Plummer] giving me the opportunity to come here, I would not be sitting here today," Coach Reid said. "Without him giving me the opportunity to grow, this would not be possible."
While at SUNO, Coach Reid not only accomplished personal achievements (he earned a bachelor's degree in Management Information Systems in 2014), but he also rebuilt the women's track team. The team had been decimated after Hurricanes Katrina and Rita.
Since he took over as head coach two year ago, he coached the team to win nine individual NAIA national titles, five relay titles and the 2018 NAIA Women's Track and Field Outdoor Championship. This year, the women's team finished as national runners-up in both the NAIA outdoor and indoor championships.
I want to thank my assistants, Sanja Powell, Andre Gordon and Lynika Collins, for putting up with me," Coach Reid said. "I know it has not been easy. "I am a rough and rigorous type of coach. If the team is not properly prepared then it will not be able to withstand the competition from its opponents."
At 32, Coach Reid prepares his team in unique ways. Practice starts at 4:30 a.m. daily in City Park to avoid the casual walkers and joggers. There are no lights in City Park that early, so he uses the headlights from the SUNO bus to illuminate the track. He doesn't worry about what he doesn't have, he just makes what he does have work.
"A coach's mind never stops," he said. "You have to be on your toes, thinking and organizing."
An avid reader – he reads three books a month about anatomy, physiology or philosophy – Coach Reid applies what he learns on his team. He likes having practice early in the morning to catch student athletes while they are fresh because it helps them to stay disciplined. His methods appear to be working, because the team averages a 3.8 GPA while most take 16- to 18-credit class loads.
"These kids understand the opportunity that is given to them," Coach Reid said. "They are worried about getting an education. That's the most important thing.
"That's why I am so involved in their lives," he added. "I take this job as if this is my last day coaching. If I should pass away, I know that I have given it 150 percent. I can't take this thing for granted."