Apply for a Robert Noyce Scholarship by April 25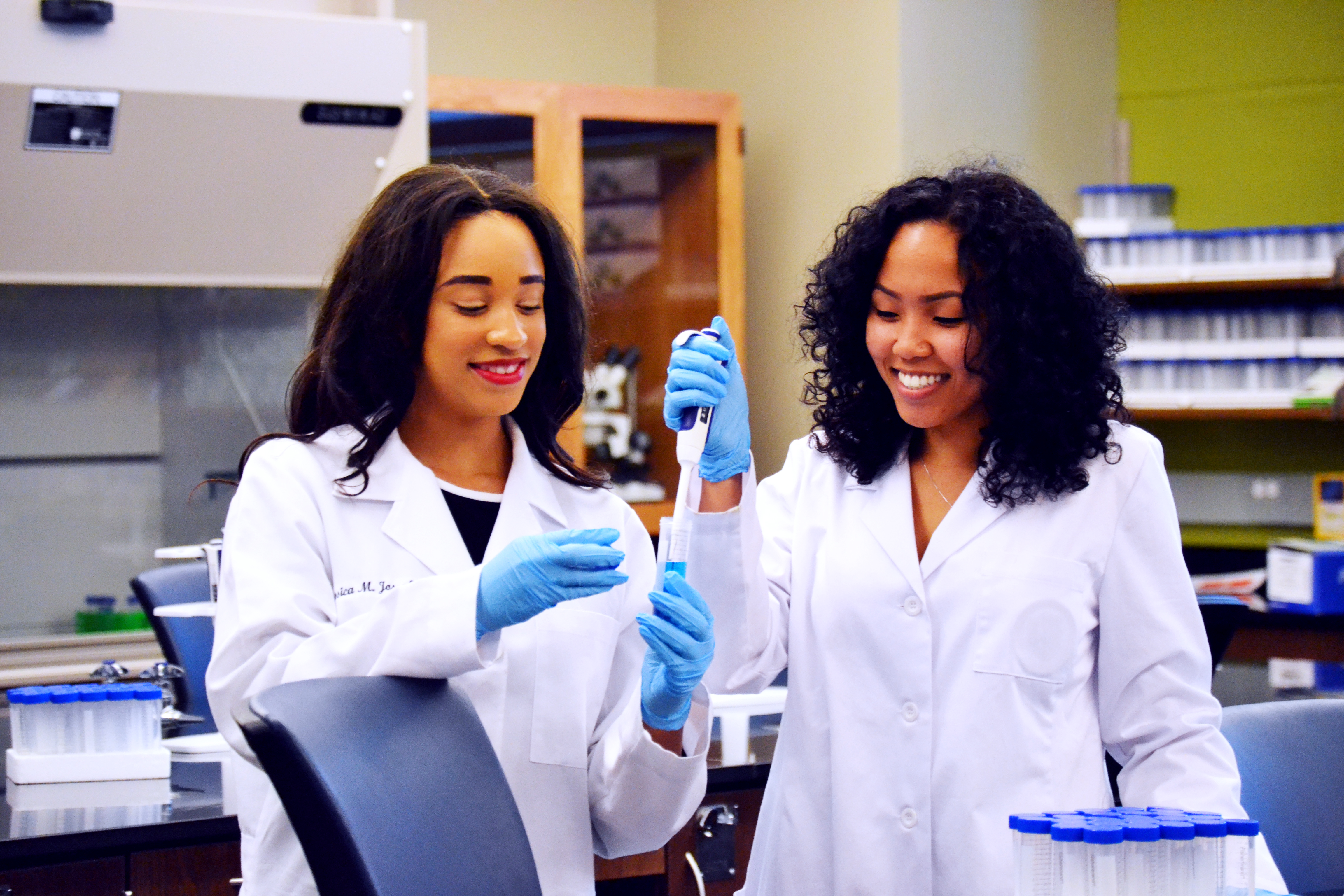 The Robert Noyce program provides scholarships, stipends and programmatic support to recruit and prepare STEM majors and professionals to become middle and high school teachers. Scholarship and stipend recipients are required to complete two years of teaching in a high-need school district for each year of support.
Click the links below for the application and other documents. The deadline to apply is Thursday, April 25 at 5 p.m.
For information, contact:Dr. Cynthia Singleton at csingleton@suno.edu or 504-284-5479.