Register for the 8th Annual Healthy Minds-Healthy Bodies Summer Camp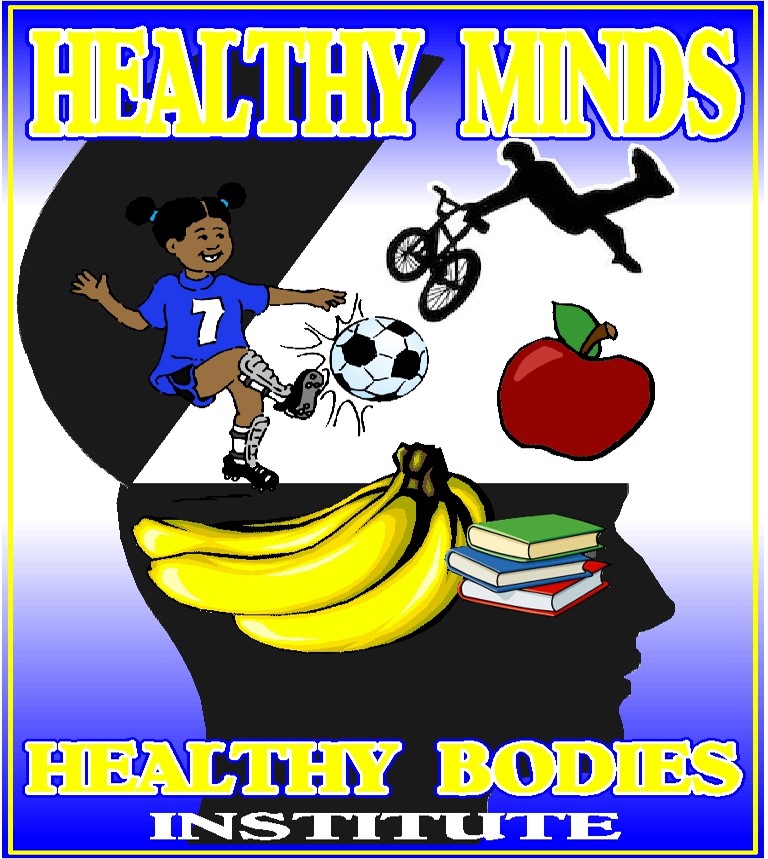 Healthy Minds-Healthy Bodies Learning Institute (HMHB) will hosts its 8th annual six-week summer program at Southern University at New Orleans (SUNO) June 3-July 12, 2019 from 8 a.m.-3 p.m.
Breakfast and lunch will be served daily. After Care (3-5:30p.m.) also is available.
The Healthy Minds-Healthy Bodies Learning Institute's mission is to enhance academic retention and well-being of children(ages 6-12 years) through a science-integrated curriculum (English–Language Arts, Math, Science, and Financial Literacy), physical activities (physical education, swimming and cultural dance), and visual arts during out-of-school periods.The program includes field trips and life-skills workshops.
Applications along with two copies of the mandatory required documents (parents' driver license/State I.D., four consecutive check stubs, utility bill, child's most recent report card and registration fees receipt) are being accepted at the Leonard S. Washington Memorial Library, Southern University at New Orleans, 6400 Press Drive, New Orleans, LA 70126. WE DO NOT MAKE COPIES.
For information, contact Dr. Celina Carson, founder & executive director, at ccarson@suno.edu or 504-339-4150 (please text) or Shatiqua Mosby-Wilson, assistant director, at swilson@suno.edu or 504-286-5225.
Click here for Registration Requirements