2 SUNO Track Team Members Named NAIA Athletes of the Week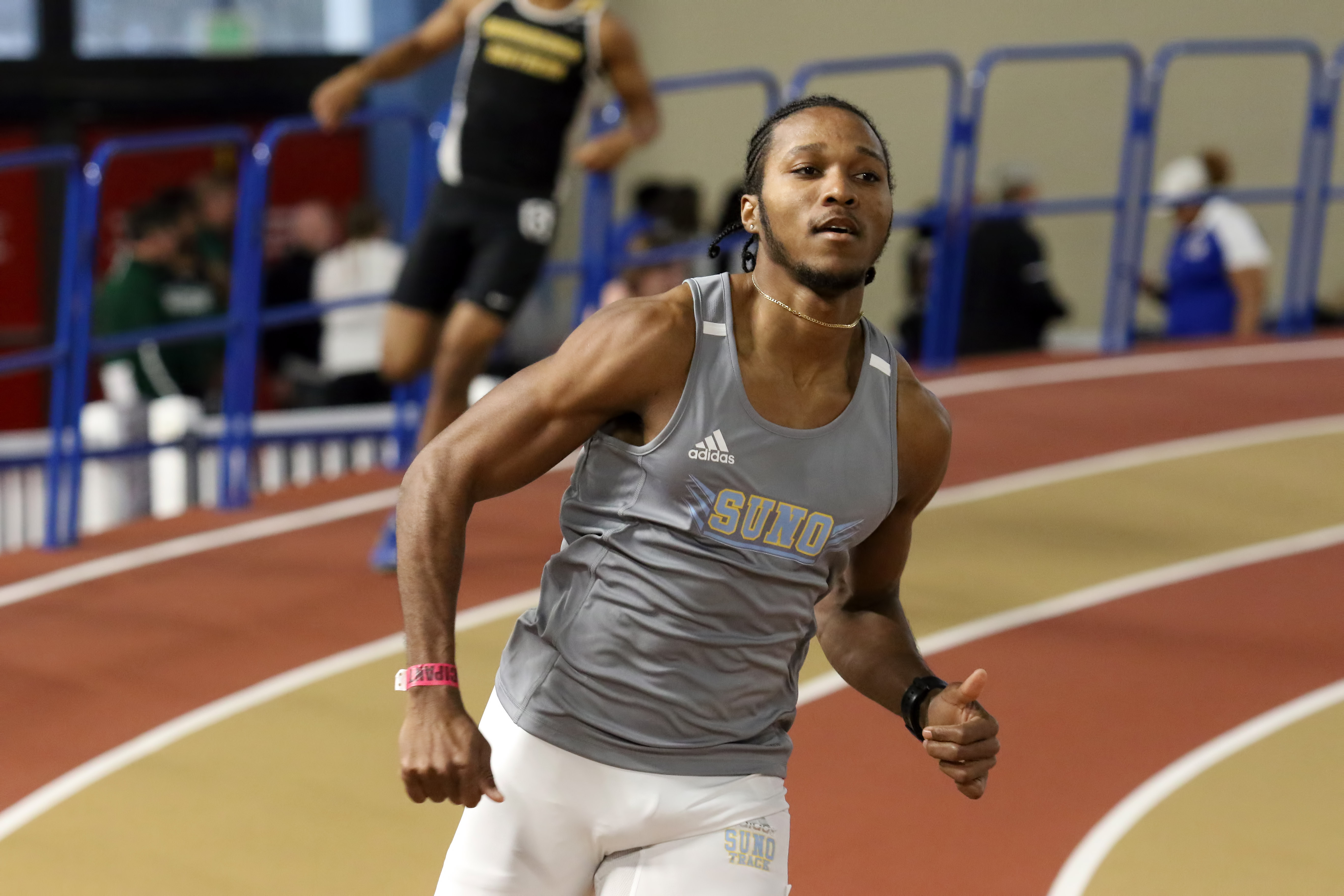 Lady Knight Stacey Ann Williams and Knight Twayne Crooks have been named the National Association of Intercollegiate Athletics (NAIA) Women's and Men's Indoor Track Athletes of the Week for the third week of the season.
Both freshmen are from Kingston, Jamaica.
Stacey Ann finished first of 41 athletes in the 400 meters during the KMS Invitational last week in Birmingham, AL. Her time was 53.02 seconds.
Competing in the same meet, Twayne finished first of 48 in the 400 meters with a time of 46.88 seconds.
The duo were chosen out of a pool of conference group winners.