Miss SUNO Receives Crown
Former Queens honored at 2018 BASH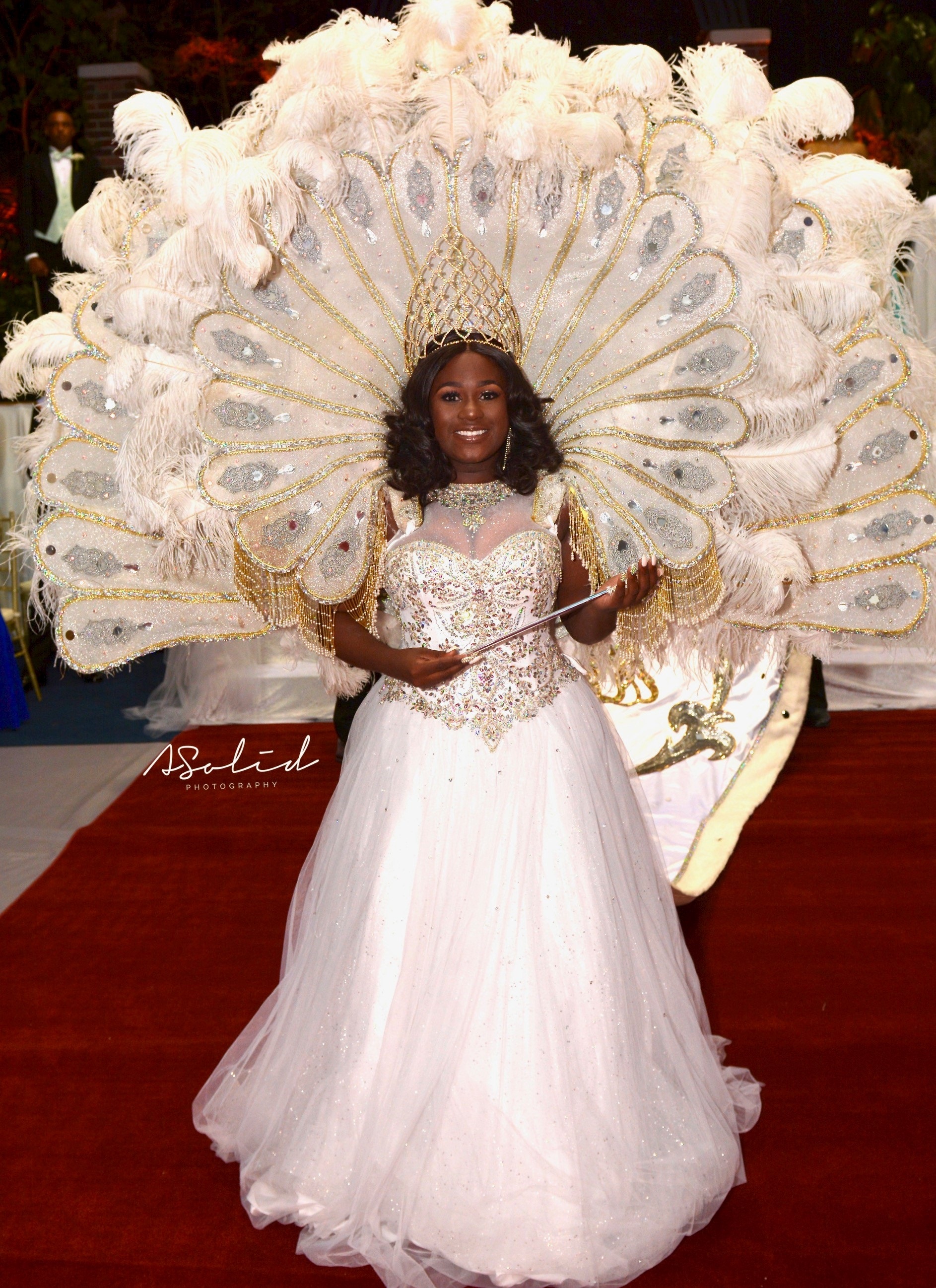 Nykia McCray officially became Miss Southern University at New Orleans 2018-2019 during the Coronation on Wednesday, Oct. 24 in the SUNO Gym. She was escorted by SGA President Warren Thompson. This event was one of many highlights of Homecoming Week, which began Oct. 22.
The daughter of Charles & Kemara Green, Miss SUNO is a native of Kentwood, LA and a resident of St. Rose, LA. Nykia is a senior Criminal Justice major who also is a member of the SUNO Cheerleading Squad, the Trio Program, the Peer Mentoring Program and Delta Sigma Theta Sorority Inc.
After graduation, she plans to become a New Orleans police officer, go to law school and eventually practice Civil Rights law.
The other members of her Royal Court are Miss Senior Ma'Kayla Nelson, escorted by SGA Vice President Nathan Albert; Miss Junior Taylor Williams, escorted by Junior Class President Patrick Shaw; Miss Sophomore Brittany Jefferson, escorted by Sophomore Class President Brian Bibbins Sr.; and Miss Freshman Tajha Garner, escorted by Freshman Class President Hassen Willis.
The week ended with the 2018 BASH, the annual scholarship and university enhancement fundraiser hosted by the Southern University at New Orleans Foundation. This year, the foundation honored the former SUNO queens. About 30 former queens were presented at the Oct. 26 event in the Hyatt New Orleans.