SUNO Foundation to Honor Former Queens at Annual Fundraiser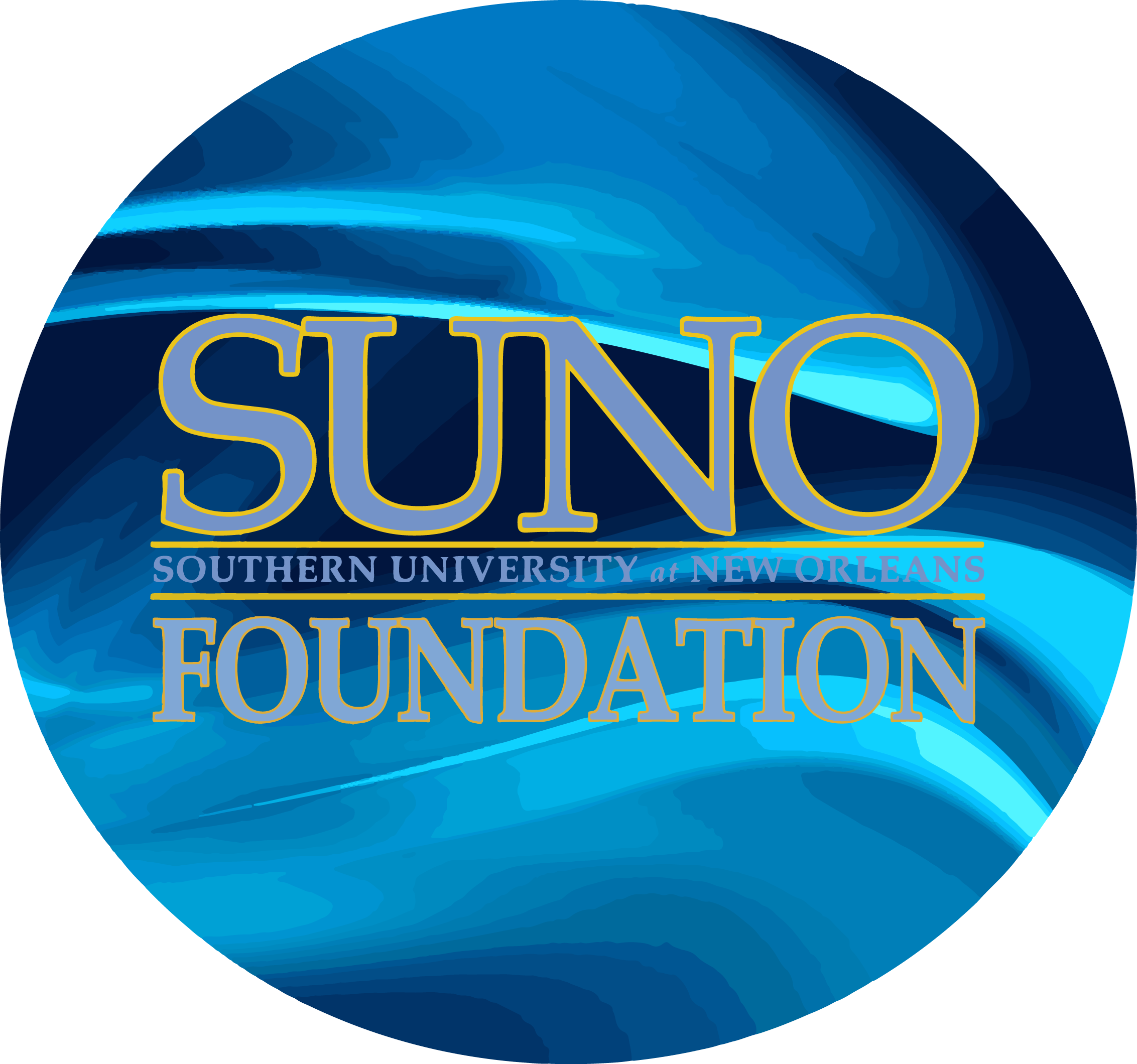 SUNO Foundation to Honor Former Queens at Annual Fundraiser
Former Miss SUNO queens will get the royal treatment during the annual BASH, a fundraiser hosted by the Southern University at New Orleans (SUNO) Foundation.
BASH 2018 is scheduled from 7-10 p.m. Friday, Oct. 26 at the Hyatt Regency New Orleans.
About 33 former queens are expected to be on hand at the event, which began in 2004 and was named for the late Emmett W. Bashful, SUNO's chancellor emeritus and founding chancellor who also served as the first event's honoree. The 2018 BASH co-chairs are Yvonne Narcisse-Green (Miss SUNO 1964-1965) and Erinique Little (Miss SUNO 2017-2018).
New Orleans band Royal Essence will provide entertainment.
"We are excited about this year's BASH," said Gloria B. Moultrie, SUNO's chief administrative officer. "To have so many former queens in one room at the same time will be spectacular. Each represented SUNO well during her reign. Now they are coming together to help us raise money for scholarships and university enhancements, paving the way for future SUNO queens."
Tickets can be purchased at eventbrite.com. Sponsorship opportunities are available at the SUNO Office of Community Outreach in the Emmett W. Bashful Administration Building, Room 312, 6400 Press Drive, New Orleans, LA 70126. For information, call 504-286-5341.